MANUFACTURING IN UKRAINE, POLAND, ROMANIA, BALTIC COUNTRIES…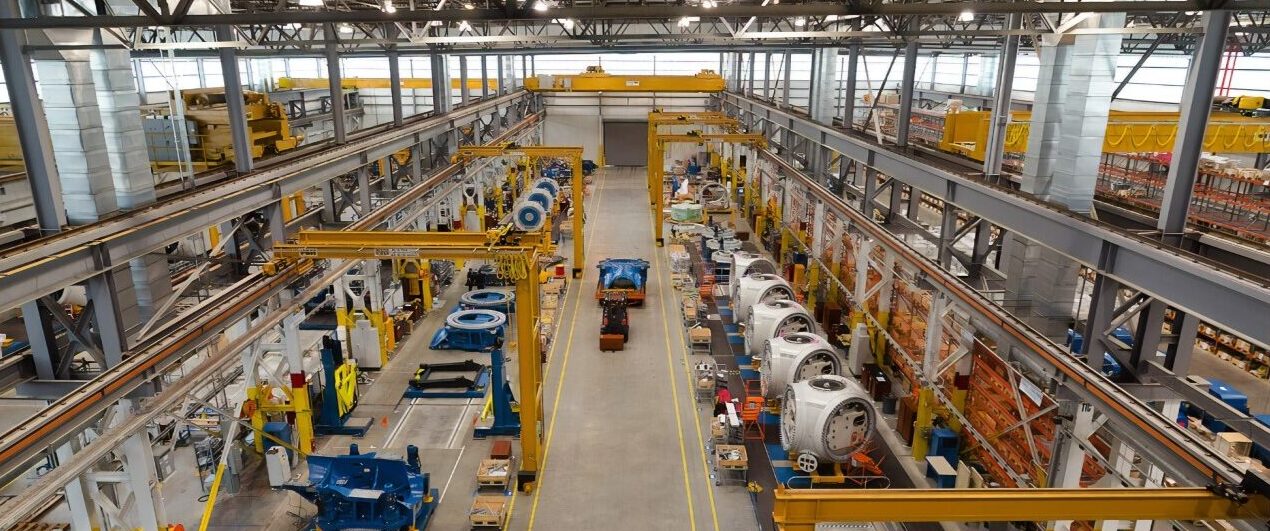 European companies are facing fundamental problem – how to secure and optimise their manufacturing process while staying competitive.
Externalisation is a solution widely used by European companies.
The offshore production delocalisation in Asia reveals however major logistic, social, ecological and technological risks. At the same time onshore manufacturing in Western countries considerably increases the production cost.
Does an alternative nearshore outsourcing solution exist which would allow to reduce the risks without skyrocketing the costs?
We are convinced that Eastern Europe offers today interesting opportunities for manufacturing outsourcing.
Benefit from attractive production costs and simplified logistics
Get better value for money and optimise costs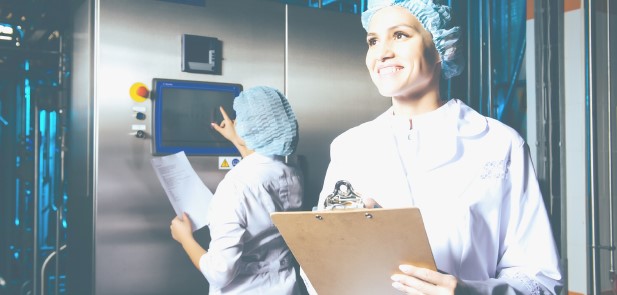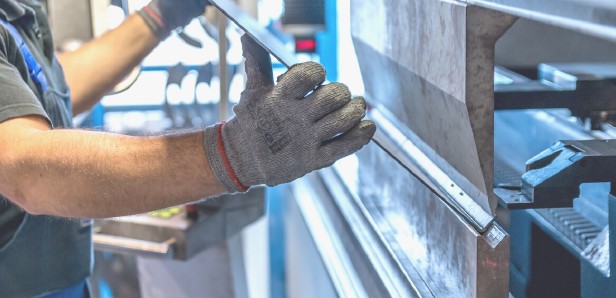 EXTERNALISATION / OUTSOURCING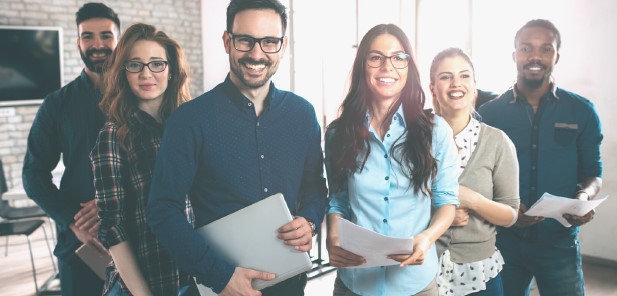 DELOCALISATION / SUBSIDIARY SET UP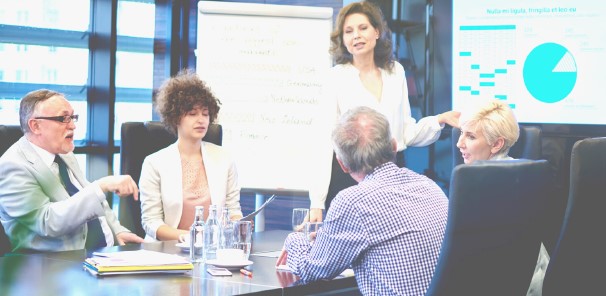 SOURCING is the simplest form of externalisation which means to find an external supplier of parts, components, semi-finished products and benefit from its expertise and technical capacities.
EXTERNALISATION / OUTSOURCING is the most widespread form of externalisation. It means partial or complete outsourcing of manufacturing process to external subcontractor (exclusif or not).
DELOCALISATION / SUBSIDIARY SET UP means the launch of production under your own label in the foreign country. It's also one of the most complex forms of externalisation as it requires the set up of a local legal entity and profound knowledge of the country.
MERGERS AND ACQUISITIONS mean usually an acquisition of an existing company with its industrial capacities in the foreign country. In this case a due diligence procedure and audit are usually required prior to the acquisition taking in consideration the administrative and legal specificity of the country.
A large number of experts and qualified employees available in different industries.
Availability of significant industrial capacities which are relatively unexploited, attractive prices of industrial assets (lands,  facilities..)
Low average salary compared to Western Europe has a positive impact on the production cost
Developed and faster Supply chain, possibility to use road, air and sea transport. The major European consumer markets are available by truck within 2-3 days. Opportunities owing to the Free Trade Agreements.
Time difference of 1-2 hours only, major European capitals are accessible by flight within 3-4 hours.
Cultural overlap and state of mind affinity with the Western countries
Do you want to discuss your project ?