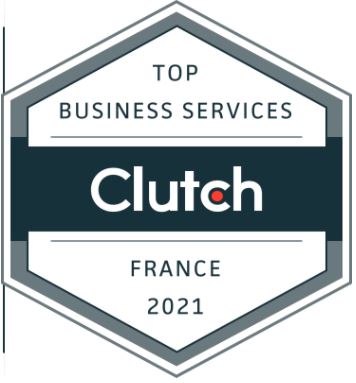 INTERTRADE CONSULTING is excited to announce that Clutch recently named us a top business services company in Western Europe. Our team's awesome business consulting services were able to land us this prestigious award. What a way to start our new year!
Our company is very happy that an institution like Clutch was able to recognize our efforts in the market.
Being recently featured as an industry leader is something that we are very proud of. All the hard work and dedication from our team were all worth it.
Clutch, if this is the first time you are hearing about them, is an established B2B reviews platform that helps firms across the globe connect with the solution providers that they need in order to improve effectiveness and increase productivity.
Furthermore, we would like to extend our gratitude to our clients. The trust and support that you gave were able to propel us towards this amazing award. We are truly grateful for all the love that you have shown us throughout the years.
Here is our Associated Partner Vasylyna SOMOK for a brief speech of gratitude:
"We are so proud to be selected by Clutch as one of the Top Consulting Companies in Western Europe and France. This award is such a great way to start our 2021! You can expect the same amount of passion and dedication from our team as we continue to move forward."
For more information about our company and work, you can check our Clutch profile!
Looking for a consulting company to help your business? Let INTERTRADE CONSULTING help you and your business grow. Contact us today to book a free consultation.