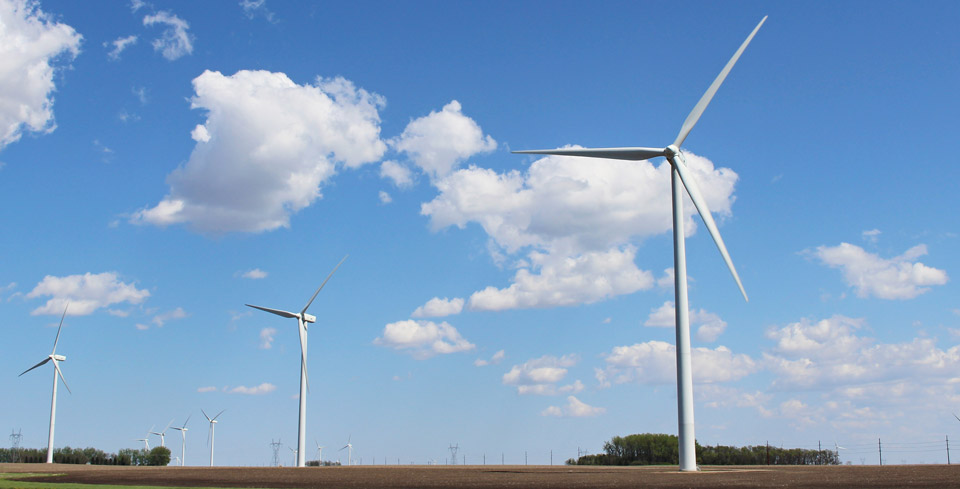 Renewable energy sector in Ukraine is witnessing a remarkable growth in the recent years. Supported by the Ukrainian Government with the implementation of the feed-in tariff (FIT), the installed capacities of renewable energy plants are constantly growing, and several new projects are announced.
According to the data provided by the National Energy and Utilities Regulatory Commission of Ukraine, as of January 2019, from 2017 to 2018 the installed capacities of solar energy plants increased by 87% to 1389 MW and those of wind power plants – by 15% to 533 MW.
It has been recently announced that Norwegian company NBT, which is currently building a 250 MW Syvash wind farm in Ukraine, has acquired 82% of Azovinvestprom LLC and aim to construct a 750 MW wind farm Zophia in the south of Zaporizhia region of Ukraine. At its full capacity Zophia project will consist of 180 wind turbines and will require the investment of approximately EUR 1 billion.
By the end of 2019 NBT plans to align the Zophia project with international standards to obtain the international loans, to evaluate and to select the EPC contractor. The construction phase of the project should start in 2020 and will last 2 to 3 years.
Upon completion and at its full capacity the Zophia will become the Europe's largest onshore wind farm and will generate approximately 3.2 TWh of electricity per year which should be enough to cover the needs of up to 400 000 households in the Zaporizhia region.