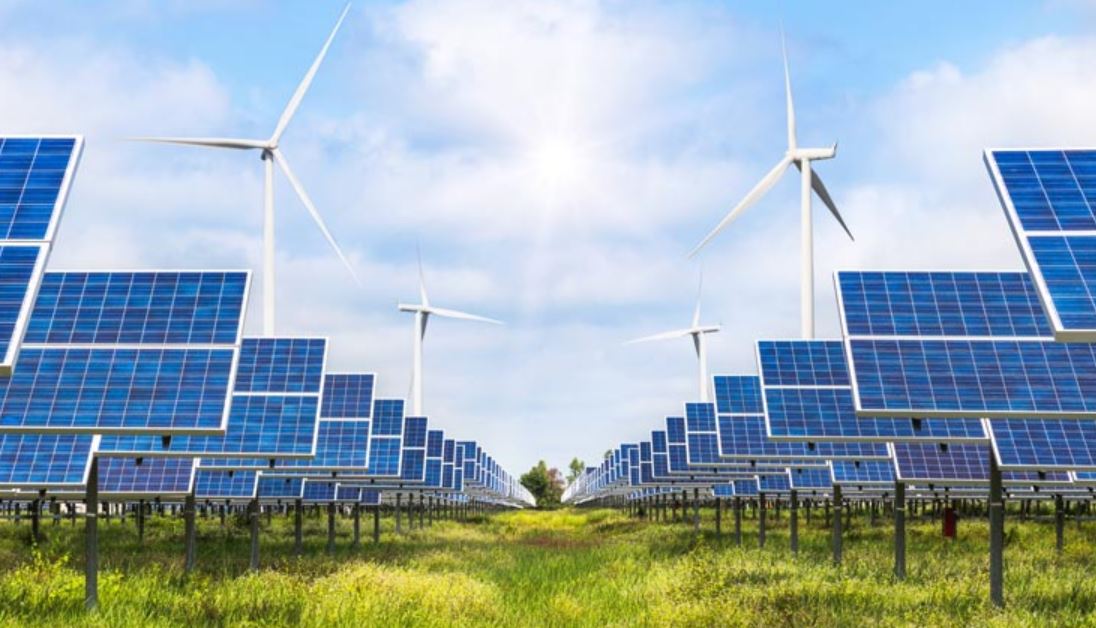 The restructuring of the Ukrainian Feed-in-Tariff (FiT) for renewable energy was actively discussed during the recent months. Several signals were given by the Ukrainian officials that the Guaranteed Buyer suffers a heavy deficit of cash flow and as a result some decision shall be made to improve its financial health. This spread rumours and fears among investors and renewable power producers that the FiT will be retroactively reduced or even cancelled. Despite the fact, that the Ukrainian President and Prime Minister confirmed that they wouldn't make hasty decisions damaging the country's investment climate, uncertainty and fears were growing.
On the 28th of November the Ukrainian Ministry of Energy and Ecology finally announced its first official concept on the draft of Restructuring Law. This version of draft law shall be registered in the Parliament next week and can still be subject to further modifications.
The concept proposes a voluntary restructuring option of FiT:
for already commissioned projects (commissioned between 01 January 2017 and 31 December 2019) solar power plants (-17%) and wind power plants (-10%) with the prolongation of the FiT for 5 years (15 years after commissioning)
for projects which signed pre-PPA, but not commissioned yet solar and wind power plants (-15%) with the prolongation of the FiT for 5 years (15 years after commissioning)

The draft of the Law also introduces the share of costs reimbursement for imbalances settlement by the renewable power producers to the Guaranteed Buyer: 35% from 2021, 70% from 2022, 100% from 2023. For projects which agreed to voluntary restructure the FiT, this share will be lower: 20% from 2021, 40% from 2022, 60% from 2023, 80% from 2024 and 100% from 2025.
As you notice this law targets only solar and wind power generation and it's unclear on how it will apply for other alternative power sources like bioenergy.
Waiting for further law submission and voting in the Ukrainian Parliament.