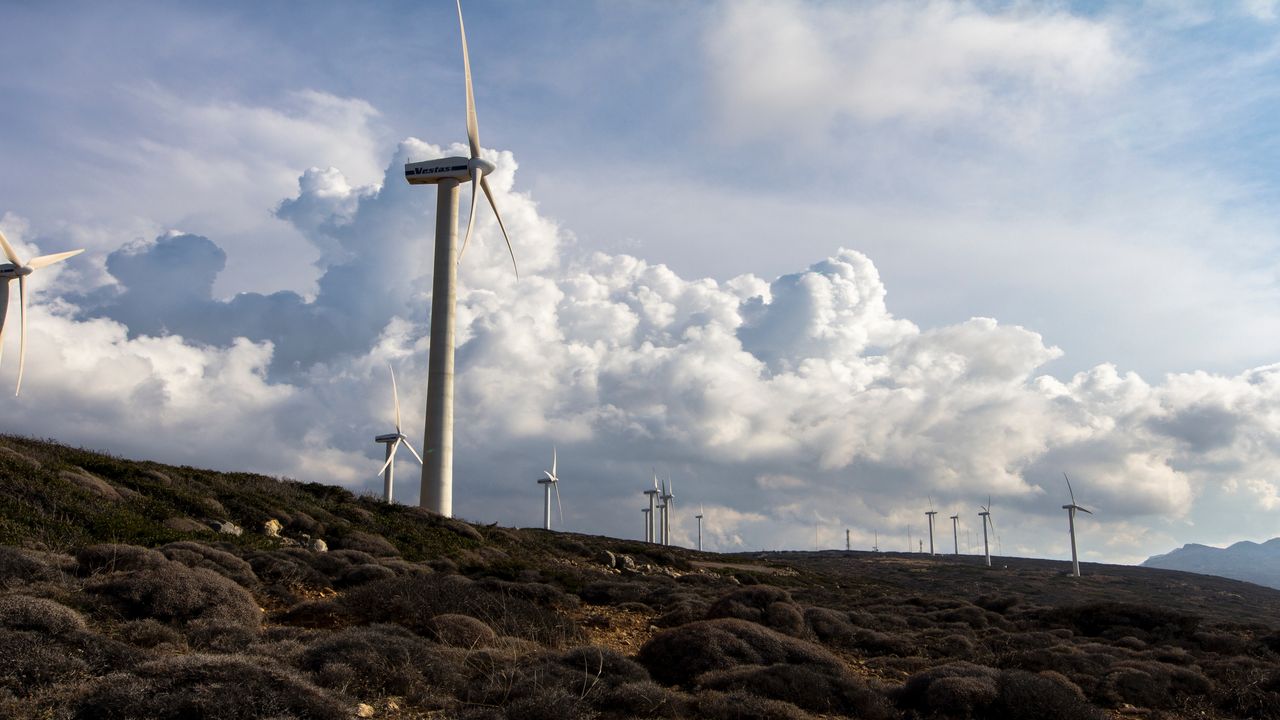 In January we wrote about "Syvash" project 1st stage funding agreement concluded during the World Economic Forum in Davos.
On the 18th of April an official communication appeared that Total Eren and NBT achieved a financial agreement of 107.6 M € for the realisation of the 2nd phase of "Syvash" project in Ukraine. The funding was provided by the group of development banks including Proparco (42.6 M €), The Black Sea Trade and Development Bank (30 M €), Finfund (15 M €), The Danish Development Finance Institution (15 M €) and NEFCO (5 M €).
Saudi Arabian Algihaz Holding has recently acquired a minority stake from Total Eren in this project and become a new partner.
Once built the windfarm "Syvash", located in the Kherson region of Ukraine, will include 63 wind turbines with the total capacity of 250 MW. It's expected that the windfarm will generate 850 GWh of green energy per year which should be enough to cover the needs of approximately 100 000 households. Ukrainian state-owned company Energorynok will purchase the electricity generated by the windfarm. Upon completion "Syvash" windfarm will become the biggest project of renewable energy in Ukraine.
The 1st phase of construction works started in September 2018 and is scheduled for completion by December 2019. The 2nd phase is planned to be completed during 2020. The EPC (engineering, procurement and construction) was awarded to PowerChina and Nordex Group will supply the power turbines.
The construction of "Syvash" wind power plant is also largely supported by the Ukrainian Government as part of its Energy Strategy, which aims to increase the share of renewable energy in power mix to 25% by 2035 (it's currently less than 10%).