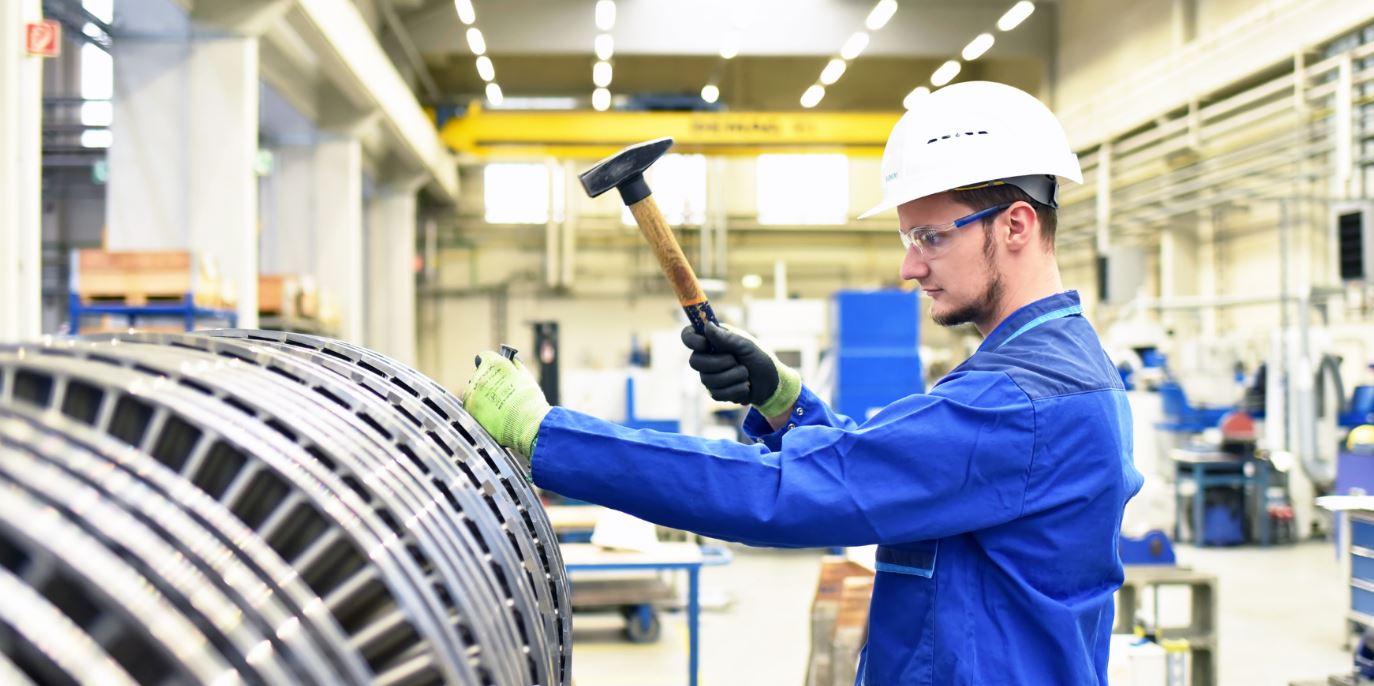 The COVID-19 pandemic has caused an unprecedented economic and social impact for multiple companies in the Western countries. According to new Bank of America research the pandemic created supply chain disruptions for around 80% of global sectors. A lot of economic sectors faced delivery problems, blocked transportation, no stock available and much increased lead time.
COVID-19 also revealed an overdependence of the European Union on Chinese and Asian manufacturing and forced European politics and businesses to think over supply chain diversification.
Which might be the alternatives for Western countries?
Onshoring manufacturing
Although this idea is popular among several political movements in the EU, it does not match with the economic reality. In some highly value-added sectors manufacturing relocation to the Western countries might indeed make sense, but in others it just does not seem possible.
According to 2018 BCG Global Manufacturing Cost-Competitiveness Index, most of the EU countries are hardly competitive with China in terms of manufacturing costs. For instance, manufacturing in Germany, France, Italy or Belgium would cost around 25-30% more expensive, in Spain or Portugal – 15%. These indexes do not take into account the eventual relocation cost.
The increase in the product sales price will be financed by the final customer either directly or indirectly (e.g. taxes rise to finance the company's relocation efforts).
Will the EU consumers agree to pay 20 to 30% more in the time of the economic crisis? What will be the impact of such a solution on consumption and economic growth?
Offshoring manufacturing
Some EU companies tend to look to other countries of Southern Asia or India. Despite the fact that manufacturing costs in some of these countries are even more interesting than in China, this solution does not resolve the fundamental problem of securing the supply chain and does not allow to significantly shorten the time to market. Besides, political and compliance risks are still high in this region.
Nearshoring manufacturing
Relocating manufacturing facilities to the countries of Eastern Europe seems to be an excellent option to reduce the EU industrial dependence from China and Asia.
Poland, Romania, Estonia, Lithuania, Latvia are the EU members which mean that manufacturing there will allow the Western EU members to significantly reduce the supply chain risk. According to the BCG report manufacturing costs in these countries are slightly higher, but in the long run they might be compensated by lower supply chain and administrative costs.
Ukraine is another interesting option for nearshoring manufacturing. Even though this country is not an EU member, it benefits since 2016 of the Deep and Comprehensive Free Trade Area (DCFTA), which eliminates the customs duties on most of the industrial goods. Manufacturing costs in this country are lower than in China and are at the same level as in India and Southern Asia. Besides, this country possesses a skilled workforce and relatively well developed logistics and industrial facilities.
Reorienting manufacturing from Asia to Eastern Europe might undeniably have some positive consequences for the EU companies due to:
cheaper workforce : manufacturing in Eastern Europe will have a little or no negative impact on cost price ;
shorter lead time : major Western European centers are easily accessible within 1-3 days time and customs hurdles are nonexistent or insignificant ;
cultural similarities : cultural differences are minor between Western and Eastern Europe compared to Asian countries or India.
Could the companies keep labels "Made in" or "Designed in" if they decide to externalize their production ?
"Made In" and "Designed In" notions
More and more EU companies are proud of their "Made In EU" label and consider it as a competitive advantage for their products. Indeed in some industries there is a strong trend among customers to consume local products.
Does it mean that nearshoring manufacturing is completely excluded for companies which want to keep their "Made In" or "Designed In" label?
To answer this question we shall review the rules of customs origin and refer to the Union Customs Code. In fact, the customs regulation does not prohibit the use of externalisation and companies can still keep their "Made In" label even if some part of their manufacturing process is located outside the EU.
If your products do not respect the rules of customs origin to obtain the label "Made in EU/Your country", you can still apply the mark "Designed in EU/Your country" or "Created in EU/Your country" on them. These labels might highlight other advantages of your product than country of manufacturing, like quality, image, innovation. You could, as well, draw attention to the process of production and manufacturing conditions of workers.
Tips to succeed your relocation
The process of relocation shall be thoroughly planned and prepared to avoid bad surprises.
We often recommend our customers to follow the further steps :
Define the scope, needs, motivation and timing of your project
Lead a feasibility study to determine the most suitable location : infrastructure, costs of production, access and quality of labour force, availability of industrial assets, legislation, administrative specificities, taxes, your markets of distribution …
Conduct a "Made In" analysis
Project set up : select the most appropriate mode of relocation (coproduction, outsourcing, M&A, subsidiary set up…)
Implementation & Administrative procedures
In general it is reasonable to be supported by local experts and consultants.
Conclusion
Being heavily impacted by the pandemic crisis, multiple EU companies are now facing a dilemma – how to secure their manufacturing and supply chains while staying competitive. Eastern European countries propose interesting nearshoring relocation alternatives for Western companies.
It is clear that Eastern Europe could not completely replace China and Asia, but this region definitely represents interesting opportunities for EU manufacturing.
InterTrade Consulting is a French company with branches in Eastern Europe which supports you on each stage of your relocation project. Do not hesitate to book your free consultation with us.
We also provide an International Hotline service to answer all your business and legal questions about Eastern Europe.